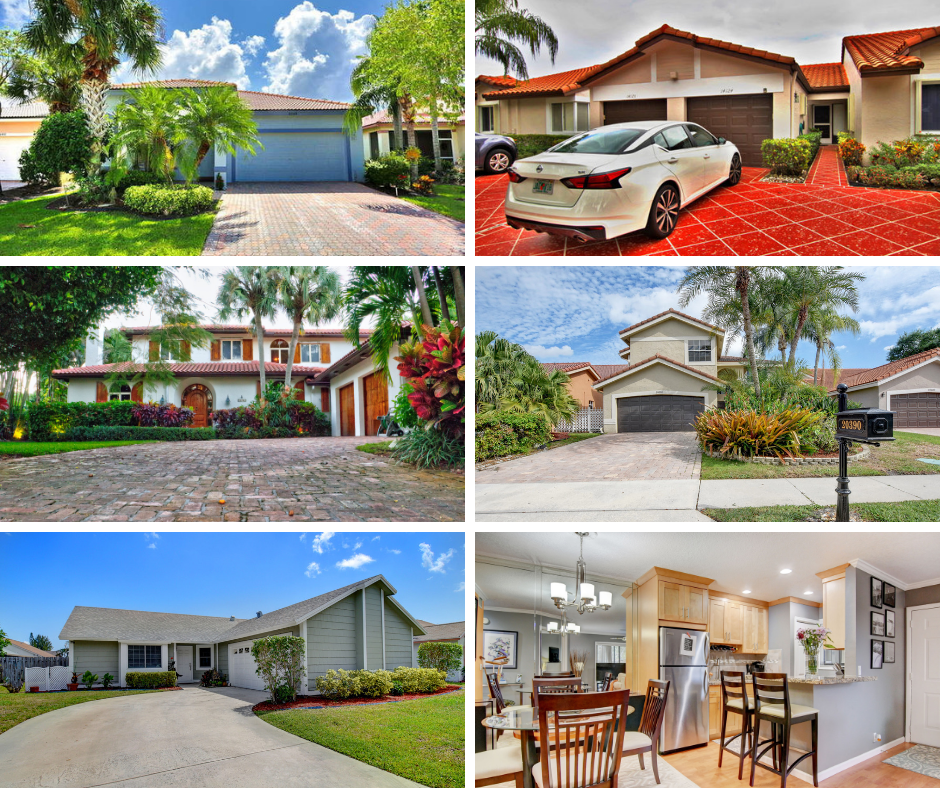 Casa Ott Group is so proud to announce that we have been involved with 6 sales, totally $2,372,500, in the past 30 days.
The properties sold were amazing and ranged from a Boca estate to a villa in an active 55+ community to a Deerfield condo, amongst 3 other wonderful homes. Each of these 6 properties were unique and involved a lot of finesse to see the transactions go to fruition. Although the properties were unique, there was one thing that remained constant: Our buyers' and sellers' expectations were met or exceeded.
In one of our listings, for example, our Mission Bay beauty was under contract in only 2 weeks and then shortly after closed, breaking the price record in the community. Casa Ott Group also helped a buyer purchase a Boynton Beach home using a superior negotiating strategy, which resulted in the buyer purchasing the home $15,000 less than the appraised value!!! Think about that for one second. You buy a home and the second you move in you make $15,000 (and in this case that was 8.5% of the sales price). Not too shabby of a return for doing nothing!!!
If you are looking for sterling results, superior customer service and 2 premier brokers working DIRECTLY for you, you need to contact Nick Casamassimo and Danny Ott. Meeting either one of these brokers for just one minute will reveal their sincerity, transparency and market knowledge.