READ BELOW FOR OUTRIGGER AMENITIES AND OTHER DETAILS
IF YOU WANT TO SEE WHAT'S FOR SALE CLICK HERE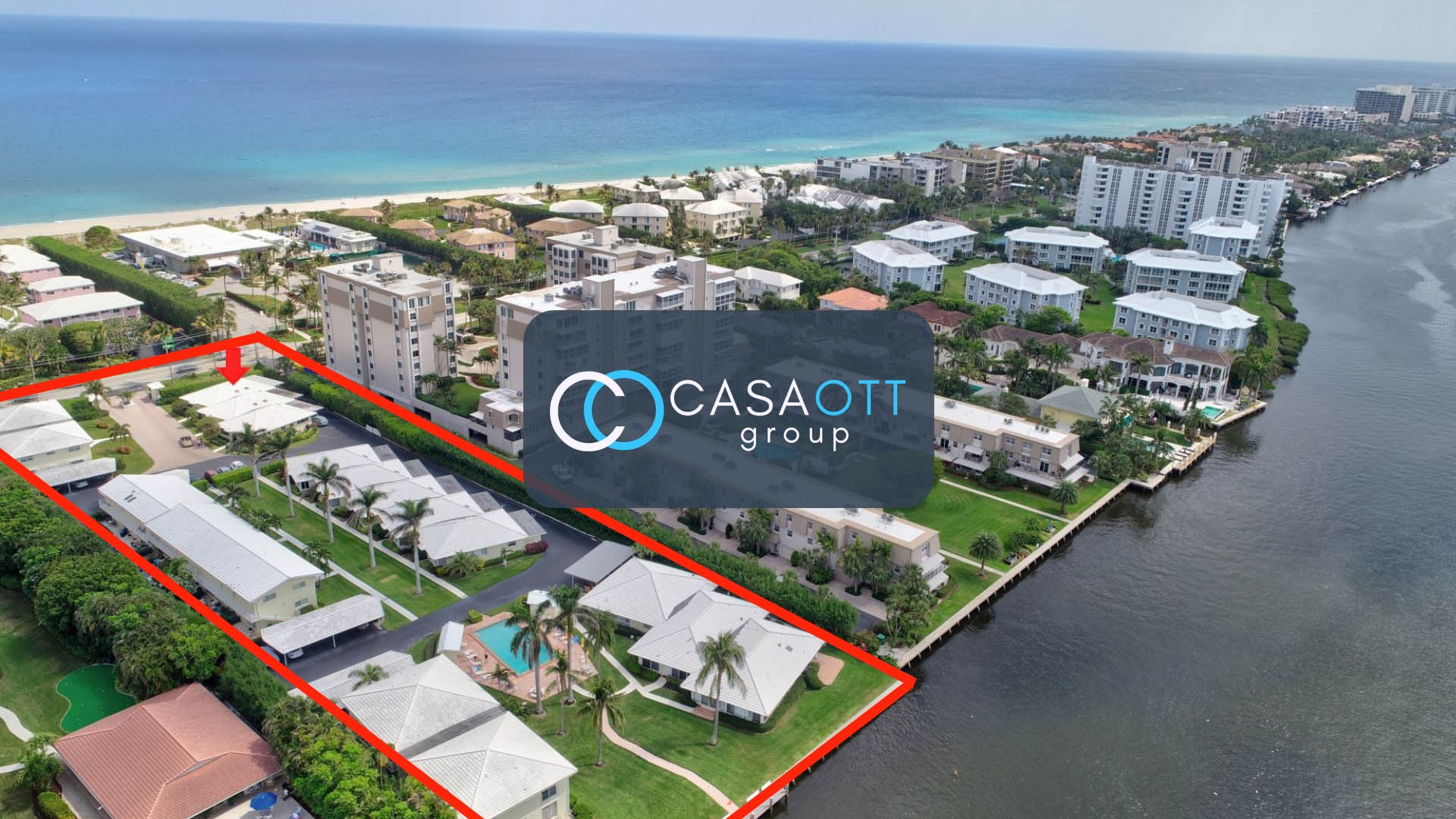 Situated on the west side of A1A and comprised of a cozy 25 units to the complex, Outrigger offers their residents something that most of the nearby mid-rises and high-rises don't: spacious living accommodations. This well maintained condo community offers a variety of units from condos to 2 story townhomes to beautiful villas. Pair the low density living with the superior location and you have a gem of a community.

Outrigger's community pool is directly on the intracoastal, so one can lounge with a stunning view. Additionally, all residents of Outrigger have private beach access leased from the Delray Beach Club, which is directly across the street. It is sublime to simply walk approximately 300 feet and be greeted by the sand and the Atlantic Ocean. Because there is very low inventory and most owners purchase and hold, Outrigger in Delray Beach rarely has units for sale. So if you see something available in Outrigger, make sure you take a look because chances are it will not last very long.

Many of the residents of Outrigger in Delray Beach enjoy so much that the intracoastal and ocean have to offer. Paddle boarding, kite surfing, boating, fishing, scuba diving, snorkeling...the list of water activities to do in Delray Beach is truly limitless.