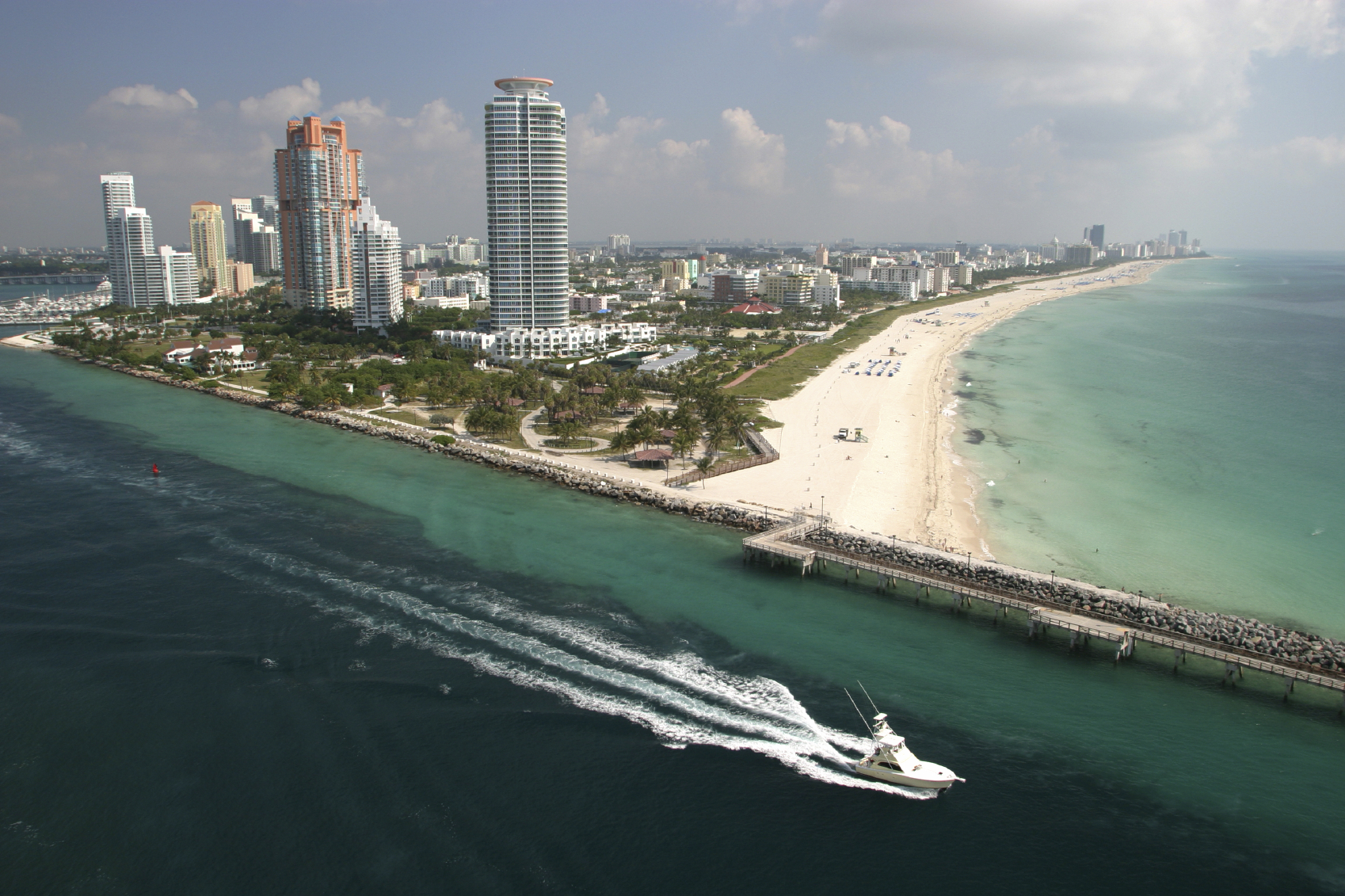 Are you looking to buy a condo near the ocean? Located just steps from the Atlantic, Newth Gardens in Boca Raton, Florida might just be the perfect place for you. This luxury condo boasts wonderful water views, great amenities, privacy and is conveniently located near Mizner Park and world renown Atlantic Avenue, where restaurants and shopping abound.
Here are the specifics...Newth Garden condominiums consists of 3 buildings on lavishly landscaped waterfront property in east Boca Raton. Amenities include a heated pool, sauna, community lounge and barbeque area. Newth Gardens homes include interior upgrades consisting of tile floors, marble counter tops, faux finish paint, large balconies and more.
Many of the residents of Newth Gardens in Boca Raton enjoy so much that the intracoastal and ocean have to offer. Paddle boarding, kite surfing, boating, fishing, scuba diving, snorkeling...the list of water activities to do in Boca Raton is truly limitless.
Take a look below at the inventory of Newth Gardens in Boca Raton. These condos for sale are updated continuously throughout the day so you get the most accurate depiction of what's really happening in the market.
Of course, if you have any further questions about Newth Gardens in Boca Raton or if you would like to inquire about nearby condos, please contact an expert below: