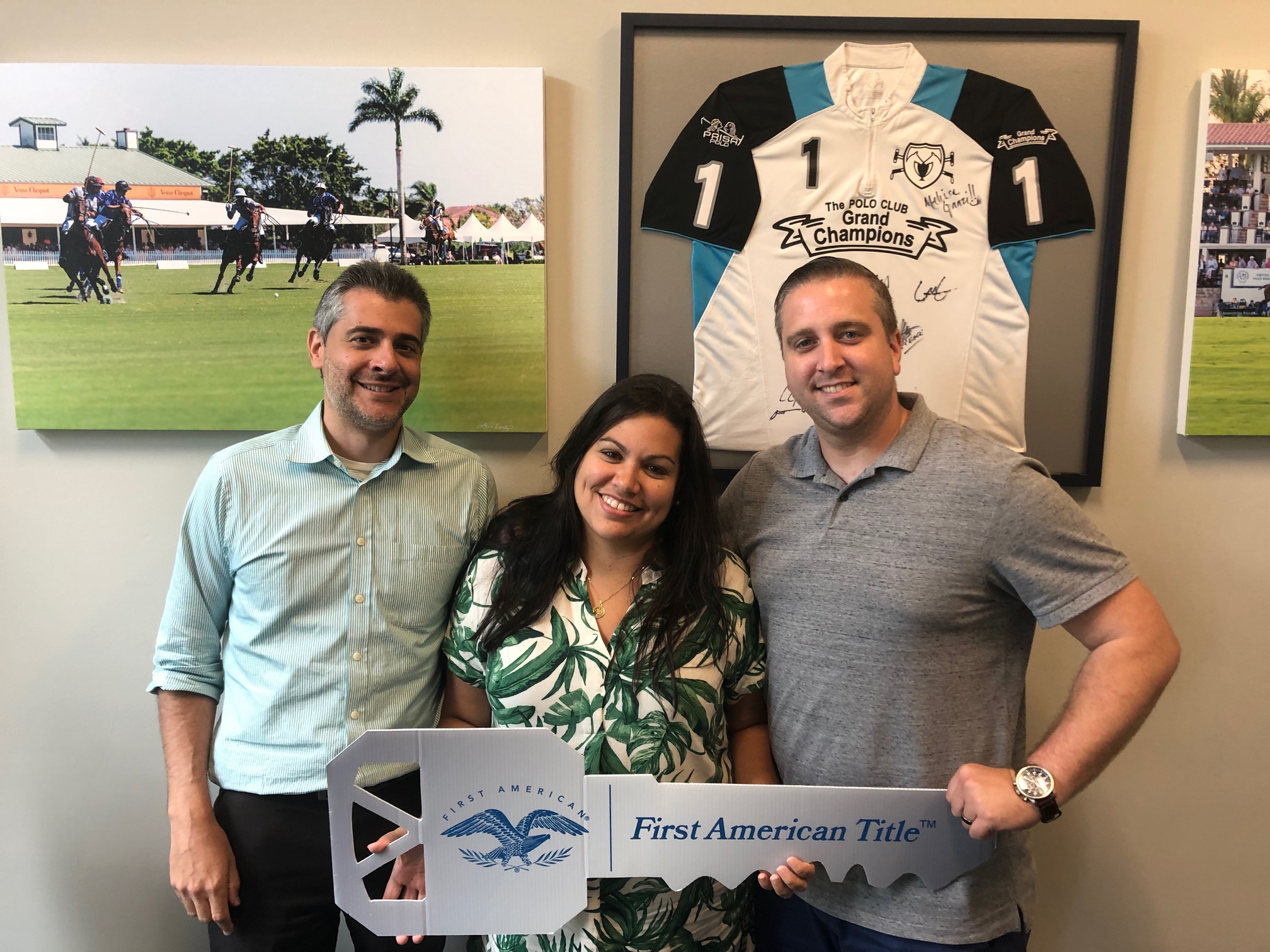 Met this couple and after many frogs we finally found a prince of a home in Wellington, FL. Casa Ott Wishes you both many wonderful memories in your new home. And a special thanks to First American Title.
Also, here's what these buyers said about Casa Ott Group:
"Casa Ott Group, especially nick, is a very special group. This was my first time ever buying a house and without Nick I would still be renting. They are not pushy and do not work just to take your money. They do not settle until they find you a house that is perfect for your family. I appreciate all their hard work and recommend them to any one that needs a home. Thanks again Casa Ott Group."
For additional Testimonials about Casa Ott Group, CLICK HERE.